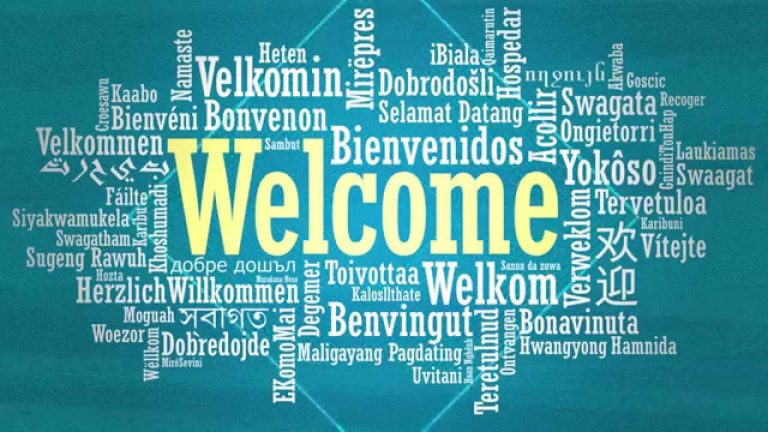 SEStran is pleased to announce the membership of our new Partnership Board, we very much look forward to working with them all towards the vision for the development of a transportation system for South East Scotland that will enable business to function effectively and provide everyone living in the region with improved access to healthcare, education, public services and employment opportunities. 
The Elected Board Members nominated by our eight member councils are as follows:
Clackmannanshire Council: Cllr Phil Fairlie (SNP) & Cllr Darren Lee (Con)
City of Edinburgh Council:  Cllr Lesley Macinnes  (SNP), Cllr Neil Gardiner (SNP), Cllr Karen Doran (Lab) Cllr, Chas Booth (Scottish Green Party) & Cllr Nick Cook (Con)
East Lothian Council : Cllr Norman Hampshire (Lab) & Cllr Brian Small (Con)
Falkirk Council : Cllr Laura Murtagh (SNP) & Cllr Fiona Collie (SNP)
Fife Council: Cllr Ian Ferguson (SNP), Cllr Colin Davidson (Lab) & Cllr Dave Dempsey (Con)
Midlothian Council: Cllr Russell Imrie (Lab) & Cllr Peter Smaill (Con)
Scottish Borders Council: Cllr Gordon Edgar (Independent) & Cllr James Fullarton (Con)
West Lothian Council: Cllr Cathy Muldoon (Lab) & Cllr Chris Horne (Con)
Our Non-Elected Board Members are: Charles Anderson, Phil Flanders , John Jack, John Martin, Neil Renilson , Sandy Scotland, Brian Sharkie, Doreen Steele & Barry Turner and we have two Board Observers: Kerra McKinnie & Gordon Mungall
Our first meeting with our new Board is on the 11th of August details for which can be found by using the link or by visiting our 'Meetings' page.
We are still looking to fill seven positions on our Board and we would welcome all to apply to SEStran and help us deliver for the South East of Scotland a sustainable, safe and inclusive transport network and services for the South East of Scotland. More details can be found here.