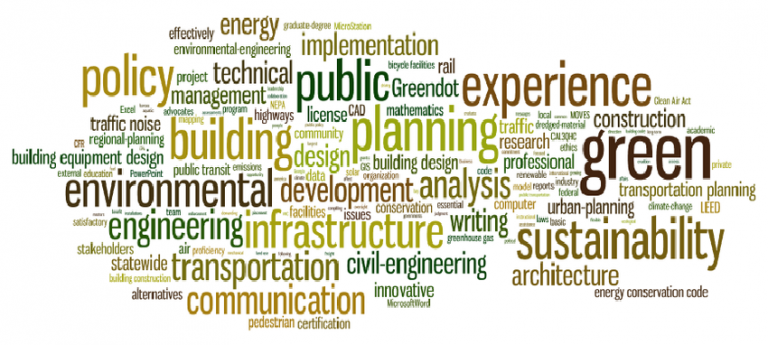 The South East Scotland Transport Partnership (SEStran) operates a Sustainable and Active Travel Grant Scheme (SATGS) to support and encourage Travel Planning and Active Travel throughout the South East of Scotland by providing financial assistance to organisations investing in measures aimed at encouraging sustainable travel.
The grant can be used to support physical measures implemented as part of a Travel Plan and provide support for organisations actively developing a Travel Plan. Schemes funded could include, but are not limited to:
A travel to work survey to develop an existing Travel Plan;
The promotion of shared mobility measures (including car sharing and car clubs)
Personalised Travel Planning
Improving pedestrian/cycle access to a place of work;
Any other scheme that encourages sustainable and active travel
Any business or organisation in the SEStran region may apply for funding towards measures aimed at encouraging sustainable travel.
If you wish to apply simply fill out the Online Application Form (link below) and you will be contacted by SEStran to discuss your application. If an application meets the criteria of the scheme you may be offered a follow-up interview where you can provide more detailed information to support your application.
Bids are accepted year-round however, work must be completed before 31st March 2019. SEStran aims to offer SATGS awards to successful applicants within 1 month of receiving a completed application form, following a decision by an assessment panel consisting of representatives from SEStran.
18-19 SEStran Grant Application Form 18-19 SATG Guidance for Applicants