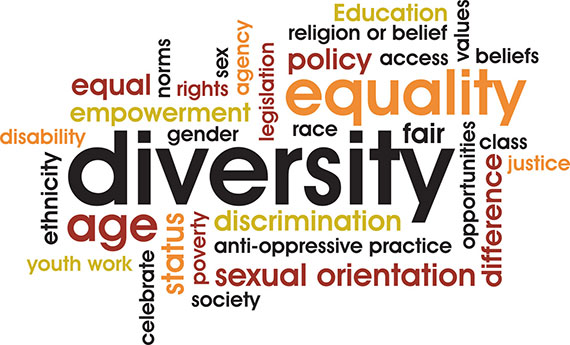 Whether it's starting or the next leg of your public appointments journey, SEStran would encourage everyone interested in transport across the South-East of Scotland to apply for 7 vacancies on our Board. If you have experience of transport personally or professionally in the South East of Scotland and/or the skills to play an important role in making the South East of Scotland transport network, safe, sustainable and inclusive, we want you to apply for a role as a Board member for SEStran.
The South East of Scotland Transport Partnership (SEStran) is the statutory Regional Transport Partnership for the South East of Scotland. SEStran encompasses eight local authorities: City of Edinburgh, Clackmannanshire, East Lothian, Falkirk, Fife, Midlothian, Scottish Borders and West Lothian.  Within the partnership area there is a huge diversity of transportation issues, from urban congestion to rural public transport and from active travel to major air and sea links. SEStran aims to address these issues and work towards a more sustainable and efficient transport network working to a deliver a varied range of transport projects and events as well as partnership working with numerous organisations.
We would like to hear from people who could bring a passion for making a difference to all users of every mode of transport to make a major contribution to the South East of Scotland between 2018-2022. We would welcome applications from anyone who believes they could make a strong contribution, particularly from groups currently under-represented on Scotland's public bodies, such as women, disabled people, ethnic minorities and people aged under 50.
George Eckton, SEStran Partnership Director said: "The Board are committed to demonstrating ways in which SEStran will commit to making progress on improving diversity and encouraging innovation in addressing key transport priorities for the South East of Scotland. SEStran recognises that increasing diversity on the Board will encourage new and innovative thinking and maximise use of talent, leading to better decision making and governance and ultimately improve the transport network of the South East of Scotland".
Talat Yaqoob, Director of Equate Scotland, continues: "Equate Scotland has been working with SEStran to open the doors of the sector to women, from taking part in our women-only placement programme, CareerWise to training on gender bias in language, SEStran are taking the issue of women's under-representation seriously. We know that when there is diversity around a decision making table, better decisions are made, as such, we welcome this latest initiative from SEStran."
Louise Macdonald, Chief Executive of Young Scot said, "The X-Route project showed that young people have amazingly innovative ideas about the future of transport networks in Scotland. This is wonderful opportunity for a young person to influence the strategic direction of SEStran and develop skills that will last a lifetime."
SEStran has committed to a 50/50 balance of non-executive members by 2020 and sought to work with currently under-represented groups to encourage greater participation in public life and representation on public boards. We are proactively working to implement our new Board Diversity Succession Plan and to promote to all under-represented groups the opportunities to start or continue your public board journey with SEStran. This helps us to meet our voluntary commitments to the CIHT Diversity and Inclusion Charter, Disability Confident scheme and our Stonewall Scotland Diversity Champion programme membership.
So whether it's the start or next leg of your journey in public life, we would welcome all to apply to SEStran and help us deliver for the South East of Scotland a sustainable, safe and inclusive transport network and services for the South East of Scotland.