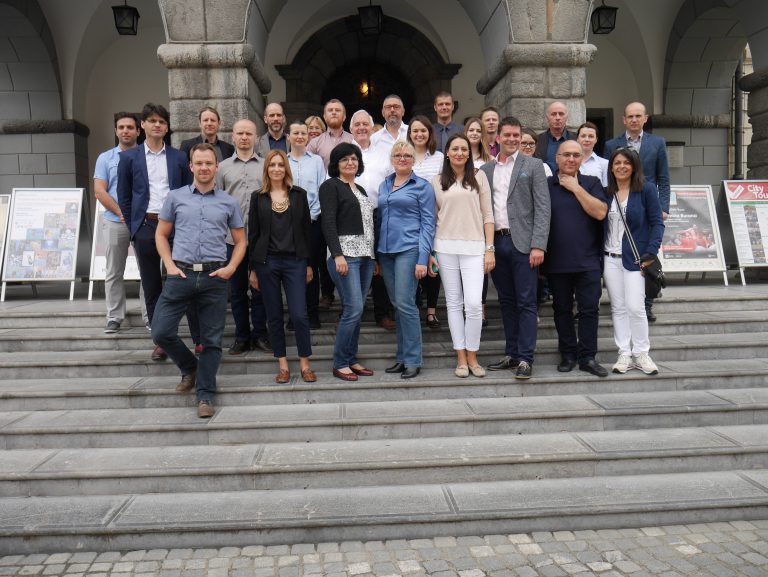 Last week, SEStran Officers travelled to Ljubljana, Slovenia as part of the European funded REGIO-MOB project. The visit encompassed a two day meeting and workshop focussing on best practice examples of sustainable transport within the region.
Matic Sopotnik, from the Municipality of Ljubljana presented the city's achievements as the 'European Green Capital 2016'. The city has implemented a number of goals and strategies with a principal aim of achieving an equal split in the modal share between active travel, public transport and the private car by 2020. Most notably, the city has pedestrianised key streets within the city centre which had previously been key commuter corridors. These 'ecological zones' have dramatically changed the city centre of Ljubljana, and along with the introduction of free electric taxis, the expansion of a bike sharing scheme, integrated ticketing and improvements to public transport, Ljubljana has made impressive steps towards it's 2020 goal.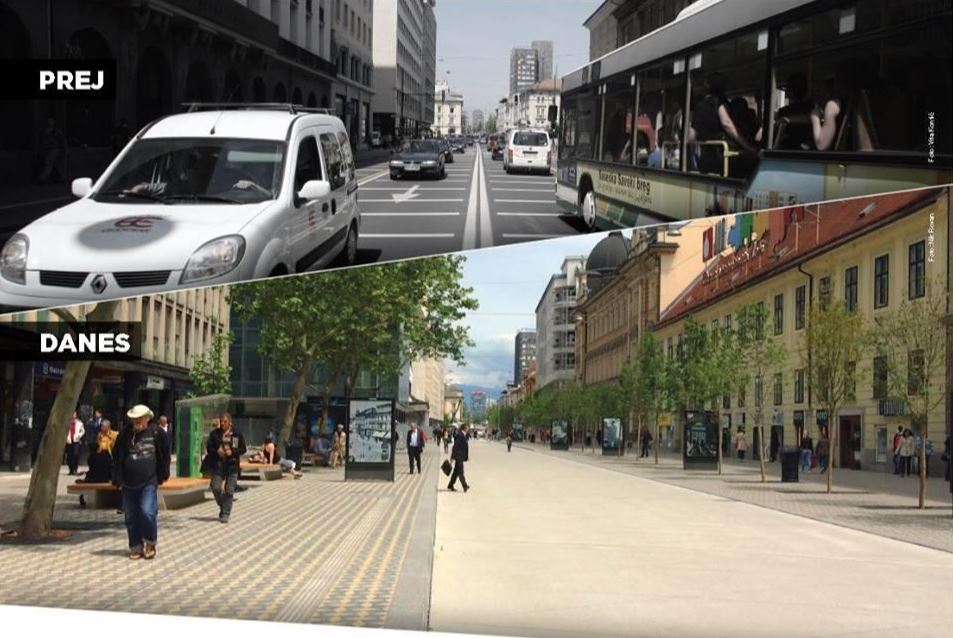 SEStran Officers also visited a Park and Ride on the outskirts of Ljubljana. The Park and Ride was an excellent demonstration of a wide range of sustainable transport provision. The site had electric vehicles available for hire, a bike hire scheme, convenience shops, regular public transport and all modes were accessible via one 'Urbana' card which can be linked to your credit card or topped up with cash when necessary. Great best practice examples from our Slovenian partners!