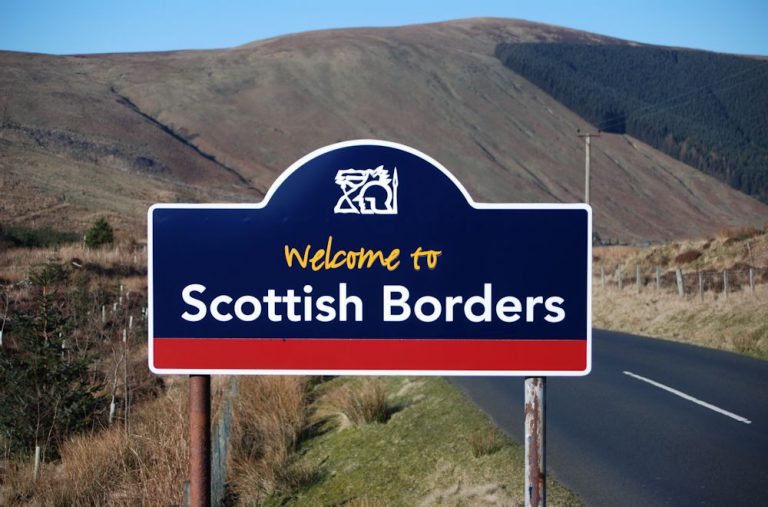 Transport Scotland is undertaking a study of how the Scottish Borders is served by the strategic transport network. The focus of the study is on how the transport network connects the Scottish Borders to the key markets of Edinburgh, Newcastle and Carlisle, it will identify where the network works well, look at issues and seek suggestions for improvement. This study will build on the successes of recent transport investment in the area and will consider the future transport needs of the Scottish Borders and cross-border connections, including examining the case for extending the Borders Railway.
The commitment to undertake this work was made in the Scottish Government's 2016-17 Programme for Government.
The Draft Final Borders Transport Corridors – Pre-Appraisal Report work was undertaken by Jacobs UK Ltd on behalf of Transport Scotland and Project partners SEStran and Scottish Borders Council and is the outcome of a collaborative study undertaken by national, regional and local transport authorities. The work has benefitted from extensive stakeholder engagement – the project partners are grateful for the input and insight provided. A public online survey was also undertaken, the results of which are reflected in the report.
This earlier public online survey was designed to capture views on problems, issues, constraints and opportunities on the existing transport network and hear views on potential options to address these. A final survey seeks views on the Draft Final report which proposes a range of multi-modal options that are worthy of further consideration which could address the study objectives.
The final report can be downloaded here.