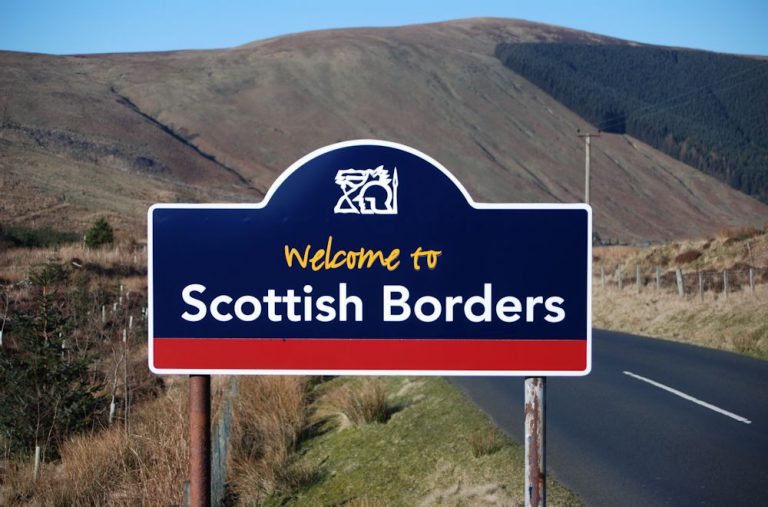 Transport Scotland are undertaking a project looking at transport in the Scottish Borders, SEStran would like to share and encourage members of the community to take the time to participate in the Borders Transport Corridors Study. This study is primarily an information gathering exercise and this survey has been designed to capture your views on issues, challenges and opportunities on the existing transport network.
The study will assess accessibility to / from the Borders by all transport modes [e.g. road, rail, public transport, walk and cycle], with an emphasis on links to / from Edinburgh, Newcastle and Carlisle. It will focus on strategic corridors, the aim being to understand the issues and opportunities on the existing network to better plan for the future. As part of the study, Transport Scotland are also keen to hear community views on potential 'high level' options to address the issues, challenges and opportunities identified.
The survey can be accessed here for more information on the project please visit the Transport Scotland website.