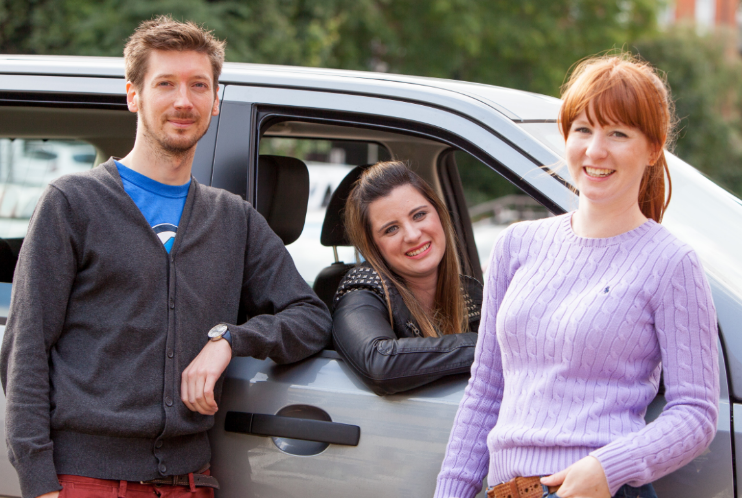 From the 2nd-8th October 2017, Tripshare is celebrating Liftshare Week 2017 by running a week-long campaign to make those in the South East of Scotland aware of the free-to-use Tripshare Scheme. Tripshare is a platform which allows members with empty car seats to connect to those who need a lift which reduces environmental impact, congestion, and can save the average commuter up to £1,000 a year. We already have over 8,000 Tripshare members looking to share their journey, so why not sign-up to day?
Visit our STV Street team
Travelling into Edinburgh during National Liftshare Week? Keep an eye out for our STV Street Teams at Haymarket or St Andrew's Square for your chance to sign-up and grab yourself some Tripshare goodies.
Competition time!
Any member who sends a message or a share request to another Tripshare member between the dates of 25th September and 15th October will be automatically entered into a prize draw to win £250*. Plus, any members already in a Tripshare Team will be automatically entered, too, so we can say 'thank you for sharing'!
To get sharing, sign-up to TripshareSEStran today!
*T&Cs for the member competition can be found on the Liftshare website.