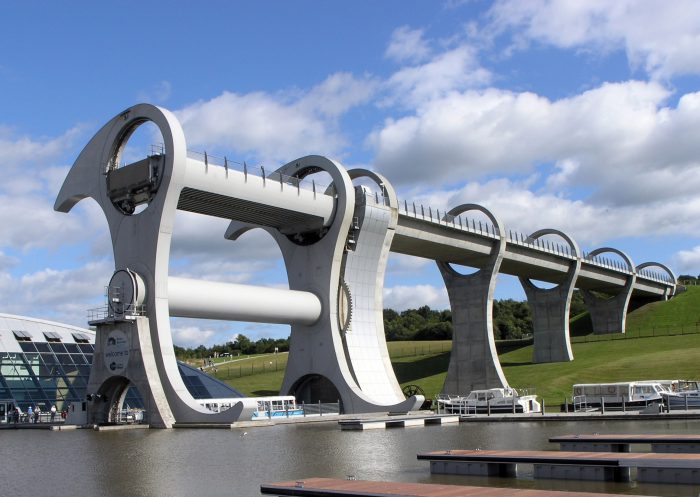 On the 17th of June the first meeting of the new Board for the South East of Scotland Transport Partnership (SEStran) took place following the local Council elections in May 2022.
At this meeting a new Chair Councillor Colin Davidson (Fife) was appointed as well as two new Deputy Chairs, Councillors Robin Lawson (Fife) and Sally Pattle (West Lothian).
The new Board will over the next five years continue to work on SEStran's strategic aims to lead the development of a transportation system for South East Scotland, enabling business to function effectively and provide everyone living in the region with improved access to healthcare, education, public services and employment opportunities.
Cllr. Colin Davidson commented,
"Having been elected as Chair of SEStran at its most recent board meeting I look forward to working with the officers and board members over the next five years. Post Covid, the challenges facing the constituent members of SEStran and the country are considerable and it's essential that we recognise and utilise all the talents, energies and experience the board members and officers bring to the organisation in order to help meet those challenges. SEStran's work on the new RTS and projects with industry partners have never been more important than in the post Covid era and along with the other RTPs, I am confident it will help shape and deliver the Scottish Government's key transport objectives for the next five years and beyond."
The new Board members, officers and partners look forward to working over the coming years on delivering for our communities across the region.