SEStran's SURFLOGH project involves six partners:
Province of Drenthe – Netherlands (Lead Partner)
City of Groningen – Netherlands
City of Borås – Sweden
City of Mechelen – Belgium
SEStran – Scotland
Edinburgh Napier University Transport Research Institute – Scotland
All cities and regions face challenges related to freight flows entering and leaving the city and thus having negative impacts on air quality, noise, road safety, climate and attractiveness of the cities.
SURFLOGH aims to improve the role of logistics hubs in the network of urban logistics through connecting long-distance freight transport and last mile distribution in strategically located urban freight centres.
The project will provide the partners with best practices regarding the development of urban freight hubs in cities, the successful introduction of zero-emission vehicles for last-mile transport and innovative strategies for cooperation in the logistics chain.
The partners will address the shared challenges of the uptake of green transport solutions in regional freight and the need for positive business cases in green freight transport solutions in urban areas.
SEStran are leading on a work package along with Napier Transport Research Institute (TRI), developing business models for urban freight hubs. Our business models will focus on the scalability and applicability of models for different locations and circumstances. Practical lessons and insights from our work package will be published via case studies.
SEStran are also working with a ZEDIFY Scotland to design an e-cargo bike last mile delivery pilot in the City of Edinburgh.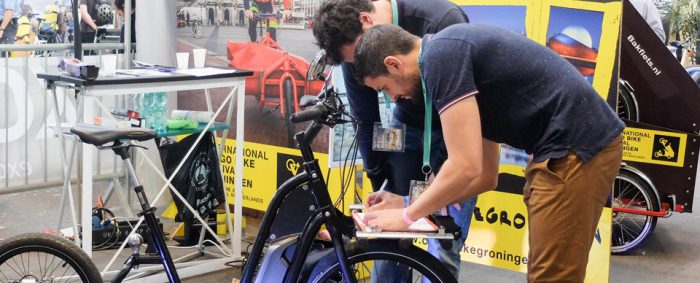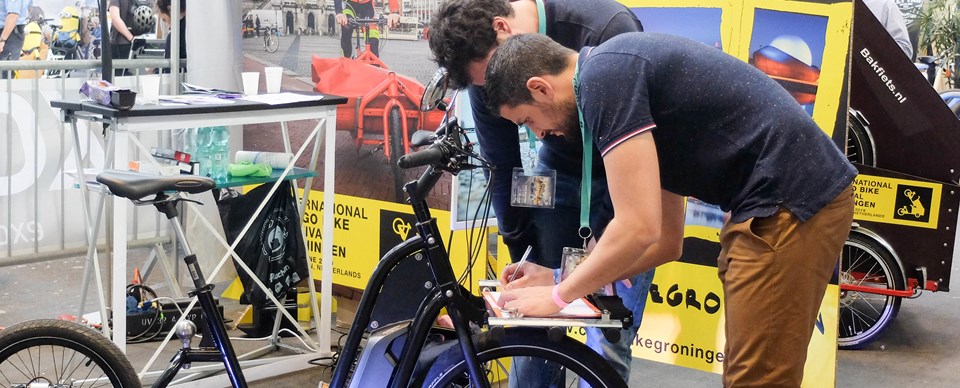 ---