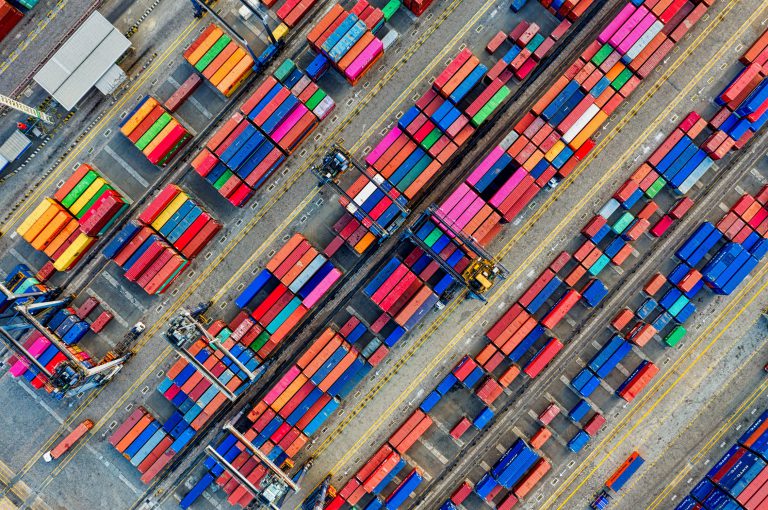 SEStran has received funding from the Transport Scotland Local Rail Development Fund and in conjunction with Forth Ports, will undertake research to determine the potential cargo flows in/out/within the River Forth region and its associated ports and hubs that could be transferred onto more sustainable transport modes. 
This study will look to investigate existing freight movements, the barriers faced by multimodal freight terminals when trying to target and encourage customers to make the switch and evaluate the potential environmental benefits and commercial viability of sustainable freight/goods movements.
Understanding local, regional and national trends in freight flows, distribution channels, last-mile logistics, and details of existing rail freight flows, routes and capacity in/out of Scotland and the Forth Estuary region will assist in establishing future growth potential and building the investment case for rail freight enhancements in this region.
The study shall assess current rail freight services and examine opportunities for maximising and improving existing infrastructure at port locations, capacity and the balance of freight / passenger movements.
The aim would be to appraise the development of sustainable freight gateways and potential for freight consolidation centres at key locations to maximise the sustainable movement of freight in door-to-door transport chains, with a focus on investigating the increase of rail as a key mode during these movements.