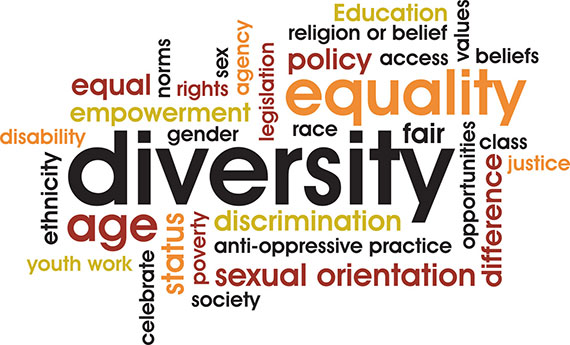 The South East of Scotland Transport Partnership welcomes the Gender Balance on Public Boards Bill. Earlier this year the Board of the South East of Scotland Transport Partnership backed the ambition and intent of the Scottish Government bill which aims to ensure gender balance on public boards in Scotland. The Board also asked Scottish Ministers to include SEStran as a Regional Transport Partnership (RTP) within the provisions of the bill when laid before Parliament and it was welcome to see us included in the Bill which will be debated in Parliament today.
We also agreed early in the year to sign up to the Scottish Government's 50/50 by 2020 pledge, joining over 185 public bodies, third sector organisations and private companies who have already pledged to improve gender balance on boards. This positive action was agreed as a recognition of the requirements on Public Sector Equality Duty on SEStran to enhance greater participation in public life by all under-represented groups.
All these actions are part of a board diversity succession plan which was agreed on 2 March as part of SEStran's equality outcomes 2017-2021 and consideration of our mainstreaming report for 2015-2017. It highlights our work with Changing the Chemistry and Equate Scotland, to seek to promote opportunities to enhance a greater diversity of skills and representation from across society from the Board right the way through the Partnership.
George Eckton, Partnership Director for South East of Scotland Transport Partnership said "We have recently signed the First Minister's 50/50 by 2020 pledge. Equal representation is a key outcome to achieve for us as a public body. In line with the 50/50 pledge we think effective boards bring together diverse thinking and talent and better outcomes for transport in the South East of Scotland. We are proactively working to implement our new Board Diversity Plan and to promote to all under-represented groups the opportunities to start or continue your board journey us and help us to make public bodies and their boards better able to reflect the public they serve.
Changing the Chemistry (CtC) CEO Tanya Castell MBE said "As a charity that works with candidates and organisations to improve diversity of thought in the boardroom, Changing the Chemistry has been delighted to support SEStran with their commitment to improving their board diversity."
Talat Yaqoob Director of Equate Scotland said: "It has been excellent working with SEStran over the last year and we are encouraged that they are taking a holistic and strategic approach to women's under-representation in the organisation and in the transport sector. By making a 50/50 pledge on their board and working with us on positive action placements for women STEM students, they are showing real commitment in this area and we hope more organisations follow their lead."
SEStran's Board Diversity Succession Plan puts into place actions to promote diversity of skills and representation of Board members from next year onwards and contribute to the continuous improvement of our public sector equality duties. The overall aim is to make public bodies and their boards better able to reflect the public they serve.