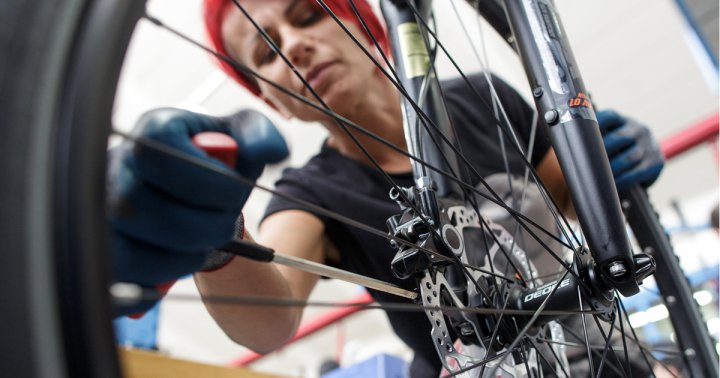 The development and promotion of Active Travel is key for us here at the South East of Scotland Transport partnership – a core strategy area that helps deliver against our vision of a regional transport system that provides all citizens of South East Scotland with a genuine choice of transport which fulfills their needs and provides travel opportunities for work and leisure on a sustainable basis.
There are some ambitious targets in place at all levels of government and with the recent announced extra £40m funding for walking and cycling (5 September 2017) by the Scottish Government there is an opportunity to make some progress to meeting them.
In 'A Nation With Ambition: The Government's Programme for Scotland 2017-18' , they pledge to 'build an Active Nation, boosting investment in walking and cycling and putting active travel at the heart of our transport planning.
Actions include making our communities friendlier and safer spaces for pedestrians and cyclists by increasing investment that supports active travel from £40 million to £80 million per year from 2018-19.
In light of this increase in active travel funding, we have developed a consultation paper that will be discussed at our next Partnership Board on the 8th of December which seeks to enable a strategic discussion of possible actions for the Partnership in increasing the journeys made by active travel in the South East of Scotland.
We welcome the opportunity to engage as widely as possible so we have also produced an online version and we would encourage anyone interested in Active Travel to engage, we welcome comments & whilst we understand that there is a lot of information here to consider, we very much appreciate your time and look forward to reading your responses.
The online consultation will be open until the 15th of December 2017 and we will then review the responses and collate for publication in the new year on our website.