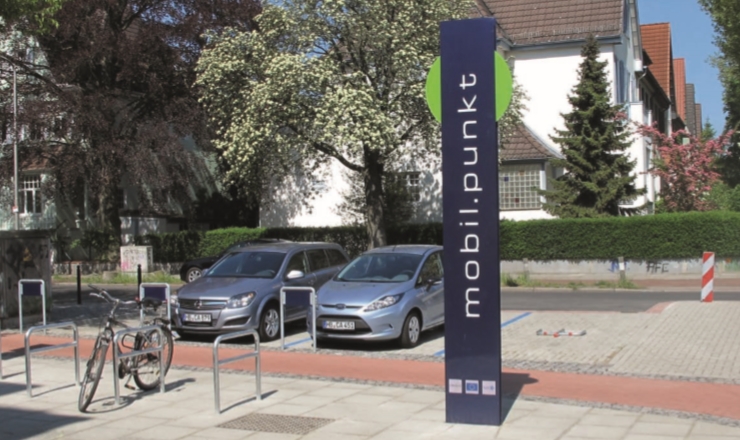 As part of the Share North European project our partners in Bremen, Germany have commissioned some independent research on 'Car-Sharing' car clubs in their city. The full report can be downloaded below.
The report highlights the positive impacts of car-sharing in Bremen in terms of reducing traffic: car-sharing users own fewer private cars, and they make fewer trips by car and more trips with environmentally friendly modes of transport such walking, bicycling and public transport.
The report summarises the findings of the evaluation of car-sharing in Bremen conducted in 2017. The study is based on an online survey of 1,563 users of the two car-sharing providers Cambio and Move About. In addition, a representative survey of the general population of Bremen was conducted by telephone and online with 502 participants.
Analysis of the Impact of Car-Sharing in Bremen 2018_Team Red_Final Report_English_compressed